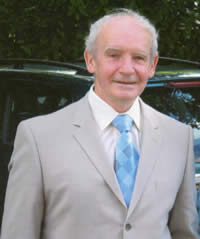 Hi, I'm Mike. no
Mike
Gender: male
Lives in : United Kingdom
Age: 2023
Age Group: 70+
Member since: 02-03-2007


Mike is interested in:
Mike wrote about
publishing}

:

Tag: typesetting,Playboy, Verve, euthanasia, Dave Prowse, Darth Vader, Alex Higgins
It's hard to figure it out sometimes!
In the early 1970s I decided to change careers. I'd worked as an office manager in Birmingham, in the rag trade, and the company went bust. A move d
Read more... | 0 comment
...we call them Top Shelf items today.
During the course of producing Verve magazine, I bought a keyboard designed for typesetting. It produced a punched-tape roll; this was then run off
Read more... | 0 comment